What is Invisalign?
Invisalign is an alternative to traditional braces that uses clear, customised aligners to straighten teeth gradually. Invisalign is nearly invisible, so most people won't even know you're wearing them. The Invisalign system uses state-of-the-art technology to create a virtual model of your teeth so your treatment plan can be customised just for you.
Invisalign aligners are made from a comfortable, patented material that is virtually invisible when worn. You wear each set of aligners for about two weeks, removing them only to eat, drink, brush and floss. As you replace each aligner with the next in the series, your teeth will move – little by little, week by week – until they have straightened to their final position.
Invisalign treatment typically takes 12 to 18 months and the average number of aligners worn is between 20 and 30 sets.
How Does Invisalign Work?
Invisalign is a popular alternative to traditional metal braces. Unlike braces, which are fixed in place, Invisalign aligners are removable and virtually invisible. They are also more comfortable to wear and can be removed for eating, brushing, and flossing. So how does Invisalign work? Here is the Invisalign process step by step:
The process begins with a consultation with an orthodontist or dentist. During the consultation, the orthodontist will take X-rays, photos, and impressions of the teeth. These images will be used to create a treatment plan. The patient will then be fitted with a series of custom-made aligners.
The aligners are worn for 20 to 22 hours daily and should be changed every two weeks. As the patient wears the aligners, the teeth gradually shift into their correct positions. Most patients finish treatment within 12 to 18 months. Invisalign is an effective and convenient way to achieve straight teeth.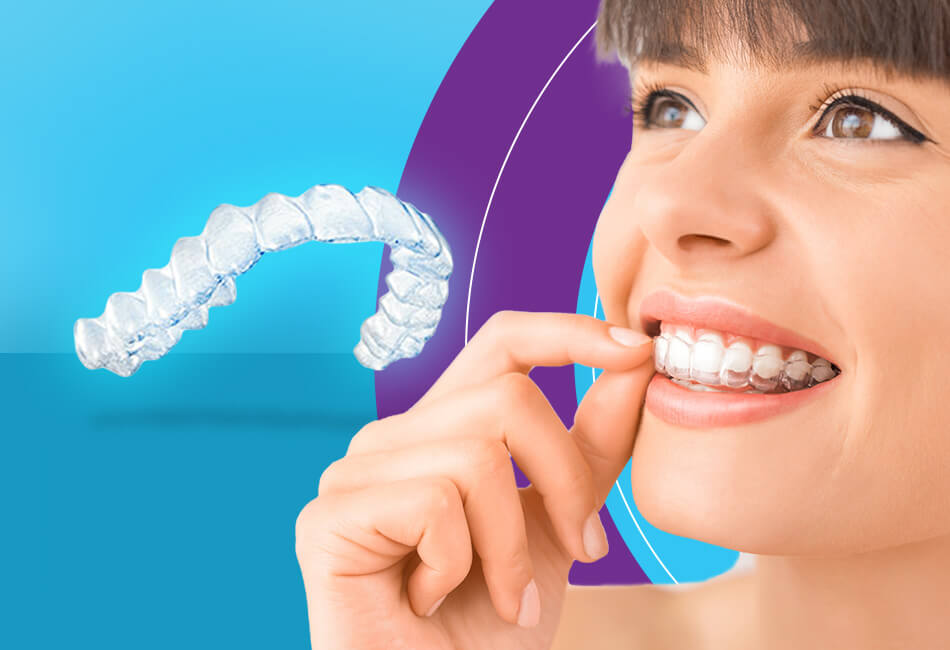 Invisalign Before and After
Invisalign is the latest and greatest technology available when it comes to achieving that perfect smile. Here at Bali Dental Voyage, we are proud to offer this service to our patients from Australia. We understand that the cost of Invisalign treatment can be prohibitive, which is why we offer affordable dental holidays to Bali.
Our dentists are highly trained and experienced in performing Invisalign treatment, and they are dedicated to providing the highest level of care for their patients. In addition, our before and after gallery shows the fantastic results that our patients have achieved through Invisalign treatment.
If you are considering Invisalign treatment in Bali, we encourage you to contact us today to learn more about how we can help you achieve the smile of your dreams.